We Make Authentic Liège Waffles
---
Flaky, buttery, and crunchy interior. Caramelized crispy exterior.

Not your typical waffle?

That's because it isn't! When it comes to waffles, ours is the real deal.
---
---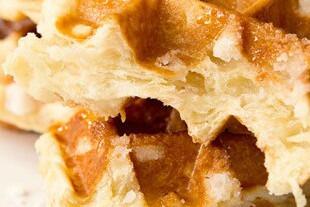 Authentic
---
Made with yeasted dough and European butter, our Belgian waffles have a flaky texture and are rich in flavor.
From Belgium
---
The waffles are infused with giant chunks of pearl sugar imported from Belgium. When cooked in the waffle iron, the sugar melts to create a caramelized, crispy, and golden coating.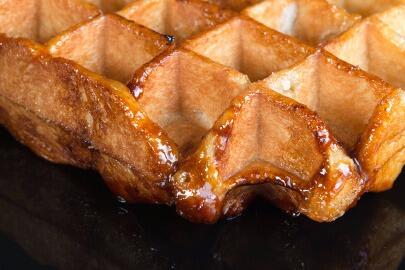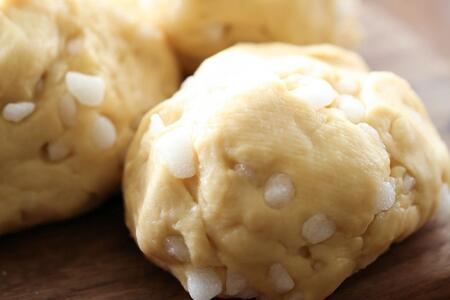 Quality
---
Our artisanal waffles are handcrafted with organic and locally grown ingredients.
CUSTOMIZE
---
Add toppings to your heart's content. Make each experience just as flavorful and exciting as the next.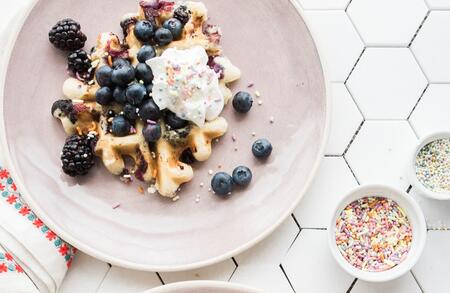 ---

About
---
We're currently setting up shop. Wanna know when and where we'll be poppin' up?
---
Subscribe to Our Newsletter
First 100 subscribers get a FREE waffle at their next visit!